Meet adoptable deaf 3.5 year old Dalmatian mix Misti Blue who is looking for a loving forever home with someone who will cherish her, become her new best friend and always keep her safe.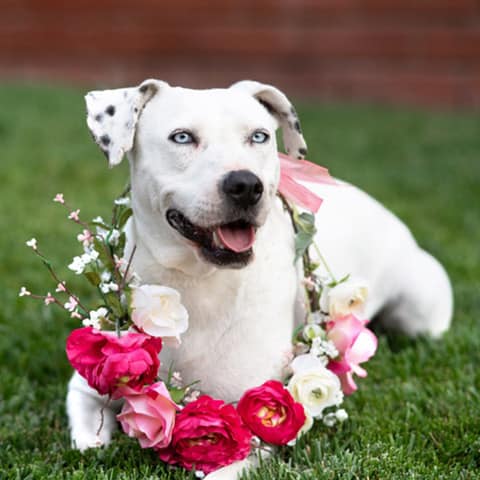 From her rescue advocate: Fostered in: Gardena, CA
I'm Misti Blue and I'm a 3 1/2 year old female deaf Dal mix who is 55 pounds of cuteness, if I do say so myself! My foster mama says I'm smart, playful and loving. All I want is to be your best friend. My amazing trainer will provide two free lessons to a local adopter. My perfect forever home is a house with a fenced yard, no other pets or small children. I love to be around adults.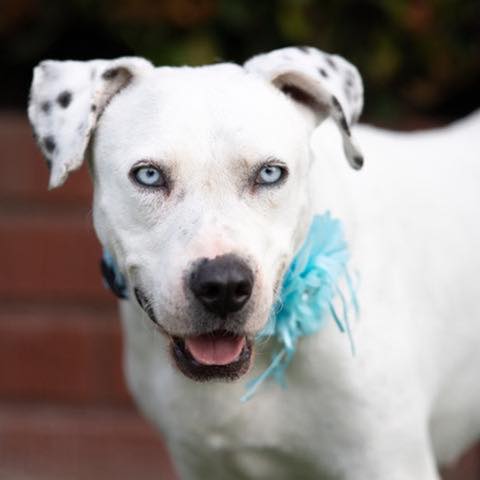 I may be deaf but that never stops me, I'm being trained with hand signals and am a very good girl.
I love my training sessions and have learned very quickly.
I'm crossing my paws that I'll get to meet you soon!
Misti Blue has been with us for quite some time and longs for a home of her own. Will it be with you?